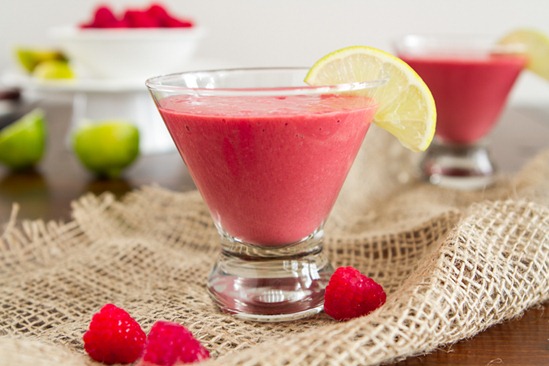 Tropical Chia Water
Looking for a refreshing beverage on a hot summer day? Try this healthy and delicious summer drink!
Ingredients:
150 g frozen mango
5 whole raspberries
2 cups water
1 tablespoon maple syrup
1 tbsp apple cider vinegar (or lemon juice)
Blend until slightly chunky. Add in 2 tbsp Chia seeds, mix well, refrigerate overnight and enjoy!
For a evening adult version, add 4 oz Chia water to 1 oz dark rum over ice, drizzled lightly with maple syrup.