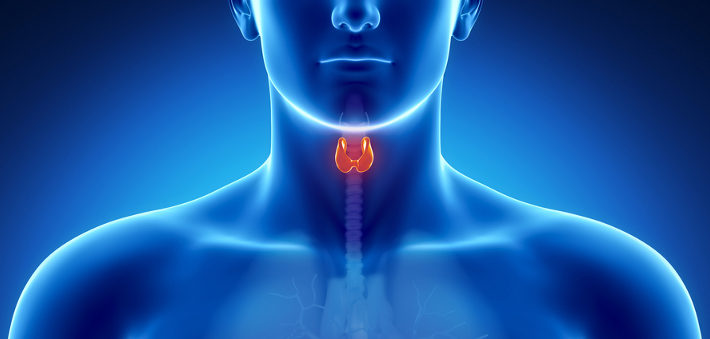 Free Webinar on Thyroid Health
Dr. Kaleigh Coolsaet will be giving a free webinar on thyroid health on Tuesday, July 5 at 5:00PM PST!
Thyroid health is so much more than a blood test…
Your thyroid and it's role in metabolism and wellbeing is much more complex than you have ever been told. This webinar will be looking at thyroid from a functional perspective…. Are you fatigued? Having trouble losing weight even when doing all the right things? It's time to take a look at what your body is telling you and investigate what is going on. Your thyroid gland is the key to your metabolism, and an under functioning thyroid gland could be at the core of your symptoms.
What you will learn:
Symptoms not commonly thought to be associated with thyroid.
Why your lab tests may look normal while you are still experiencing symptoms.
Emerging treatment options that don't necessarily require drugs.
Signup below. Just click the button and follow the instructions to register:
https://www.brightalmond.com/thyroidweb