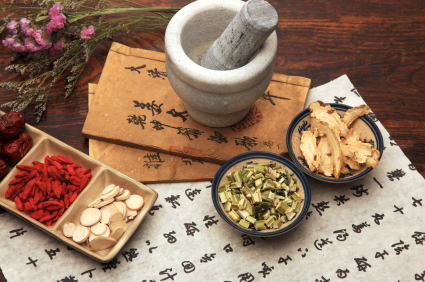 Fall Immunity – A TCM Perspective
Written by Dr. Kathy Dang, ND, MSTOM
Fall is approaching, another change in season, approached with cooler weather and turning of glorious fall colours – orange, yellows and browns.  In East Asian medicine thought, the change in Earth's seasons is also reflected in changes within our own bodies, a microcosm of collected elements mirrored in the universe, and we too go through a transition, seen and felt in our constitution, pulses, immunity and mood/spirit.  The organ associated with Fall in East Asian medicine is the Lung, our respiratory system, that breathes in oxygen and exhales carbon dioxide.  This very system is the essence of what builds Qi, the life force within our body.  The quality of our breath, the air we breath will determine the overall health state of our body, as every cell needs it to build energy, ATP.
The lung system is also associated with the immune system.  The lungs act as a filter to the outside environment and it's responsibilities are to not only oxygenate the blood, but to combat any foreign invaders/matter/irritants and prevent them from entering the body.
A robust lung system and immune system is much needed during this time, where infections and illnesses are more rampant.  This is the time to take great care in washing hands, covering mouths/nose when sneezing/coughing, drinking more warming teas and taking time for self-care – mind/body/spirit rituals. 
During this season, we see spices that are warming and lifting in our foods/drinks, such as cinnamon, ginger, cloves…yes…pumpkin spices!  These spices are used in a way to bring warmth to our center core, digestion. Enjoy the Fall with a nice cup of Chai tea with almond or cashew milk.
Now is a great time for your seasonal visit to your Naturopathic Physician at Yaletown Naturopathic Clinic for an overall assessment and a B12 vitamin boost.  Vitamin B12 plays an important role in immune system regulation. 
Make your appointment today and stay posted through our e-newsletter for our next Happy Hour B12 – Free B12 shots! 
Click here to join our mailing list!