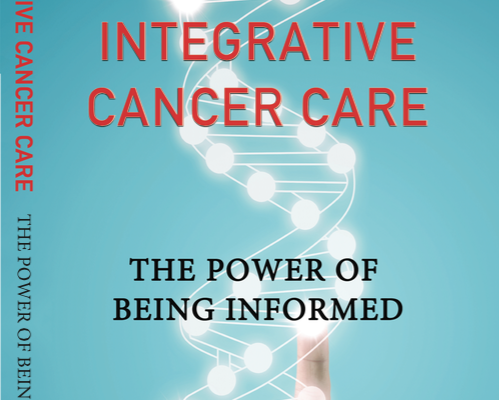 World Cancer Day!
In support of World Cancer Day on February 4, 2016, Dr. Adam McLeod's fifth best-selling book, Integrative Cancer Care: The Power of Being Informed is on sale. Order before Sunday, February 14, 2016 and receive 15% off!
The book can be ordered through the online bookstore or contact the clinic at 604-235-8068 or by email at info@yaletownnaturopathic.com to purchase your book today.
Dr. McLeod is currently accepting new cancer patients, please contact the clinic to book an appointment.